About Beth Lee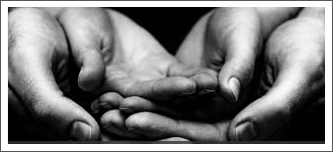 I am a Licensed Clinical Social Worker with a private practice on the upper east side of Manhattan.

I received my Masters in Social Work from New York University School of Social Work. I trained as a Family Therapist at the esteemed Ackerman Institute for the Family in New York City, and worked on Ackerman's Foster Care and Adoption Project. The Ackerman Institute for the Family is one of the premier institutions for family therapy and one of the best known and most highly regarded training facilities for family therapists in the United States.
For two years I was the sole Family Therapist for the Children's Aid Society in the South Bronx, helping families repair ruptures, establish healthy relationships and navigate the myriad challenges of the foster care system.

In my private practice I help families, couples and individuals who struggle with anxiety, depression, grief, loss, trauma, relationship issues, and mood disorders.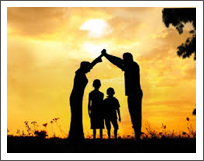 Our ability to develop healthy, fulfilling relationships is shaped by the quality of our very first attachments to our parents/caregivers. Strong attachment in childhood enables one to develop healthy intimate relationships as adults, maintain emotional balance and rebound from disappointment, discouragement, and misfortune.
Healthy relationships and resiliency of spirit allow us to feel joy and success in our personal and professional lives.
Trust My Experience
Find out more about my approach to therapy.