Welcome to
Beth Lee Family Therapy
My name is Beth Lee. I am a Licensed Clinical Social Worker (LCSW). I am a trained family therapist and am certified in Somatic Experiencing (SE) and Eye Movement Desensitization Reprocessing(EMDR) trauma therapies that use our bodies innate abilities to heal. You can read more about both of these therapies by clicking on their names in my resources list at the bottom of this page. I am also trained in I-EMDR, integrated EMDR specifically for treating migraines & headaches.
I work collaboratively with individuals, couples and families, so that together we may discover your path to a healthier, happier and fulfilling life.
I have a private practice on the upper east side of New York City. I help people who are experiencing anxiety, depression, grief, loss, trauma, challenges in their relationships and/or work. I use a strengths based, relational approach to therapy, helping my clients recognize healthy and unhealthy relationship patterns in their lives and how to improve them.
I integrate Somatic Experiencing (SE) into my work with clients, helping them develop awareness of their bodies natural ability to heal and process trauma and how to use it in their own healing process.

"The Somatic Experiencing® method is a body-oriented approach to the healing of trauma and other stress disorders.Trauma may begin as acute stress from a perceived life-threat or as the end product of cumulative stress. Both types of stress can seriously impair a person's ability to function with resilience and ease. Trauma may result from a wide variety of stressors such as accidents, invasive medical procedures, sexual or physical assault, emotional abuse, neglect, war, natural disasters, loss, birth trauma, or the corrosive stressors of ongoing fear and conflict." (https://traumahealing.org/about-us/#about)

For clients who have experienced trauma or are feeling "stuck" in their lives I also use EMDR - Eye Movement Desensitization Reprocessing. (to learn more about EMDR see Resources below.)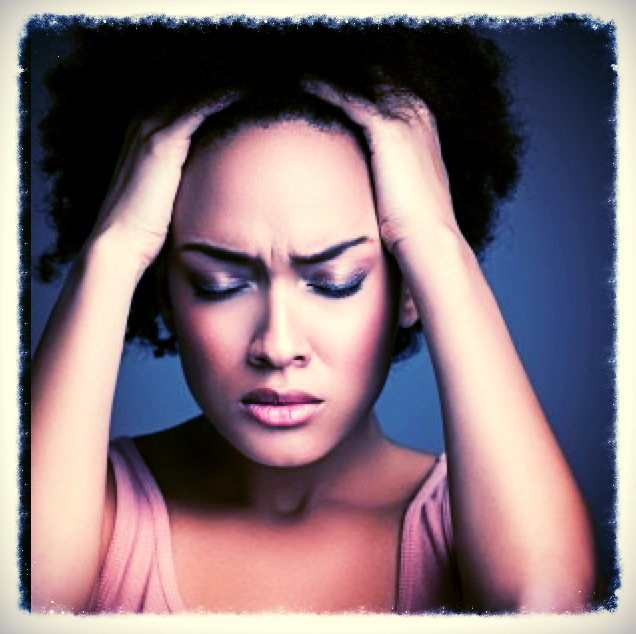 I provide Headache & Migraine Relief & Remedy- Using IntegratedEMDR I can help you rid yourself of headeaches and migraines without medication. IEMDR is a clinically proven effective treatment for headaches and migraines.

For more information on these therapies see resources below.

Learn more about me and how I can help you get on with your life.