Collaborative Therapy for Families, Couples and Individuals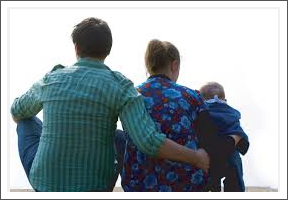 I use a strengths based, relational approach to therapy. I help my clients embrace their personal and unique strengths. Through our collaboration, we identify goals of treatment, discover areas of strength on which to build and address challenges that get in the way of leading a happy life.

Together we focus on understanding healthy and unhealthy relationship patterns and how to improve them. Working collaboratively with my clients, I help them discover pathways to a healthier, happier, more fulfilling life.
Trauma Therapies

I practice Somatic Experiencing (SE) and Eye Movement Desensitization Reprocessing (EMDR), an empirically proven therapy for Post Traumatic Stress Disorder (PTSD). I Also use Integrated EMDR (IEMDR) to treat headaches and migraines. I-EMDR is an empirically verified treatment that has proven to successfully rid and possibly eradicate headaches and migraines.
Therapy Services Include: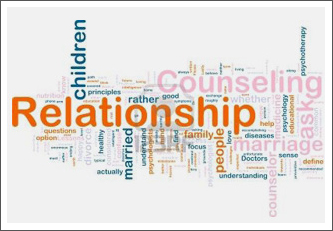 Trauma Therapy

Couples Therapy

Individual Therapy

Somatic Experiencing (SE)

Family Therapy

Eye Movement Desensitization Reprocessing (EMDR)

Headache/Migraine relief and remedy

Resources:
Veterans and their families http://www.traumaandresiliencyresources.org/

Somatic Experiencing Trauma Institute(SE) http://traumahealing.org/about-se.php

Eye Movement Desensitization Reprocessing (EMDR) www.emdria.org

Integrated EMDR treatment for headaches & migraines www.emdria.org
Speak to Beth Lee
Take the first step and schedule a consultation.